Project to Advance Science Education
Project to Advance Science Education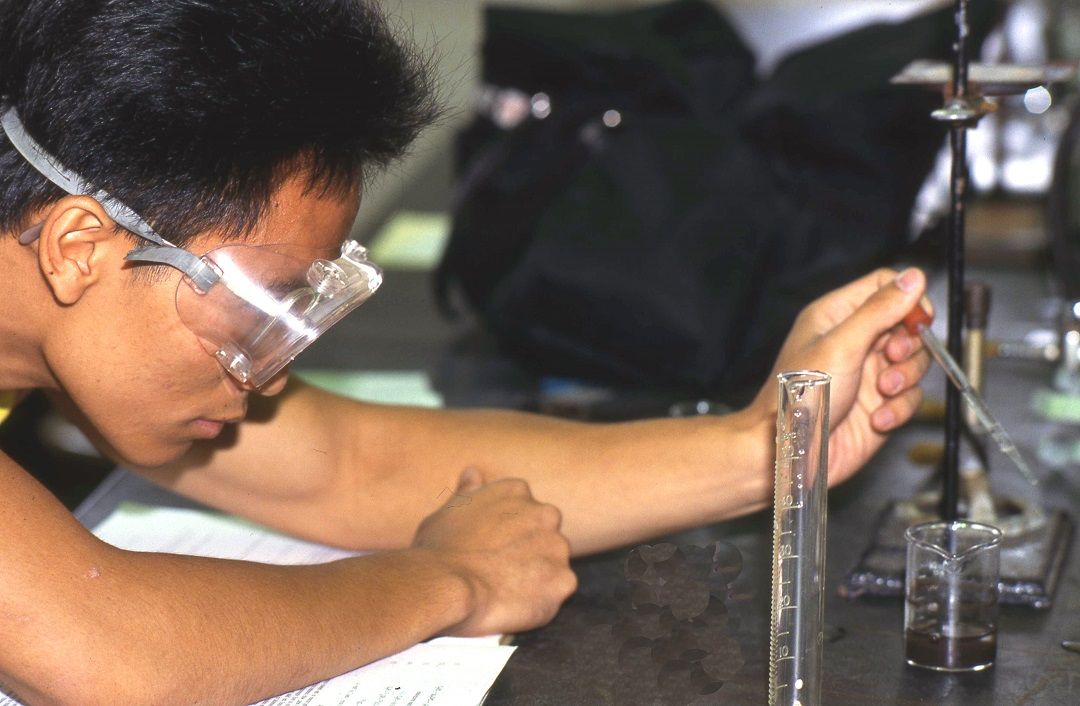 Science Is the 'S' in STEM Education
The Project to Advance Science Education (PASE), a unit of the Department of Curriculum and Instruction of the College of Education and Health Professions, focuses on research, preparation of science teachers and development of science education leaders. For more information about PASE please contact Dr. William McComas or download our brochure (PDF) for full details.
So, You Want to Be a Science Teacher?
Are you a freshman or sophomore majoring in one of the sciences or engineering? Undergraduates should consider joining the UAteach Program for Math, Science and Computer Science Teacher Preparation, which is essentially a minor in teacher preparation that allows you to earn your teaching credential as you complete your science major. For more information contact Dr. Peggy Ward.
If you are a junior or senior or thinking about returning to the university to become a teacher, then consider a Master of Arts in Teaching. This one-year program (July through May) allows you to earn a master's degree and an Arkansas teaching certification. For more information contact Dr. Stephen Burgin.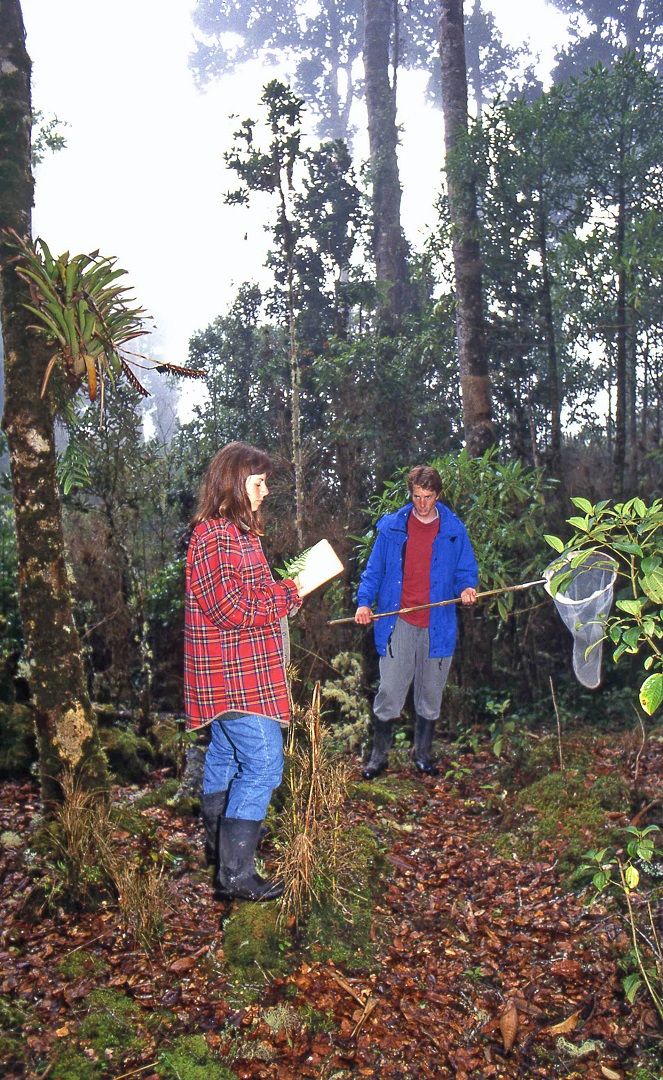 Graduates from our UAteach and M.A.T. programs are sought-after professionals who serve in local schools and beyond to deliver quality science instruction to learners in secondary education, middle through high school.
The Center for Math and Science Education (CMASE) is another campus resource for STEM (Science, Technology, Engineering and Math) education.
Interested in Graduate Study for Science Teacher Enhancement or to Earn a Ph.D. in Science Education?
If you are already a teacher or have other graduate-level interest in science education, PASE programs offer teacher enhancement and professional development programs leading to either a Master of Education or Doctor of Philosophy degree with a focus in science instruction at any instructional level from elementary education to university. These degrees are designed for those who want to become more effective science teachers, advocates and science teacher leaders.
The Master of Education (M.Ed.) degree in curriculum and instruction provides a part-time graduate student experience for working professionals who hold teaching credentials and for educators teaching in environment such as museums where such credentials are not required.
The Doctor of Philosophy (Ph.D.) degree in curriculum and instruction is designed for those interested in careers as professors in higher education settings and/or service as a science educator researcher. Highly qualified individuals interested in full-time study are encouraged to apply for one of our assistantship packages that include full tuition waiver and monthly stipend. While full-time study in PASE is the recommended plan for those who plan to become professors of science education, we welcome working professionals.
Those earning graduate degrees in science education will:
Become more informed about the issues and methods of science instruction
Be prepared to enhance teaching effectiveness for service at any level
Support high quality science instruction as a school instructional leader, professor of science education or as a museum educator
Consult for business and industry. Many large companies have science education experts on staff to provide advice
Engage in research and write articles to influence the teaching and learning of science
Present workshops to enhance science teaching and learning
Write science curricula to support science understanding
For more information about the M.Ed. or Ph.D. with a focus in science education, please contact:
Dr. William F. McComas, Director
Project to Advance Science Education
Peabody Hall 310
College of Education and Health Professions
University of Arkansas
Fayetteville, AR 72701
mccomas@uark.edu
479-575-7525